Country Gold with Terri Clark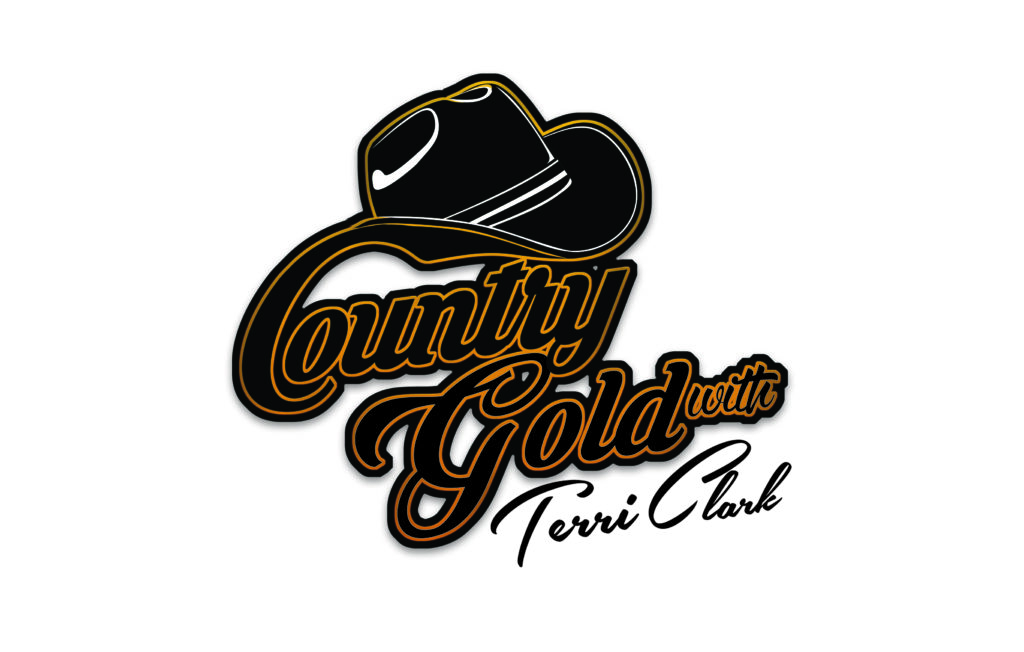 Join Terri Clark each Sunday evening for Country Gold!  You'll hear the biggest Country hits from the 80s and 90s, plus special superstar guests each week to tell you what's going on in their world.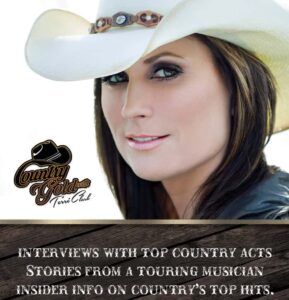 Terri's Previous Interviews:
Oak Ridge Boys podcast

Terri Clark interviews Joe Bonsall of the Oak Ridge Boys. They look back at the group's crazy year of 2020. They were on the road when the virus hit in March, and Joe remembers what happened next. He says they've done a handful of shows during the rest of the year. They were fortunate to do a residency at Nashville's Opryland Hotel at the end of the year. He says the guys are working on a new album that they hope to release in 2021. See omnystudio.com/listener for privacy information.

Deana Carter podcast

Terri Clark speaks with country star and actress Deana Carter, who is in a new holiday movie this year on the UP! Channel. It's called "A Very Country Christmas: Homecoming." It's the third in a series of movies. Deana's character is named "Jolene." It's airing all this month. They talk about making the movie. But they also talk about Deana's incredible friendship with the legendary Tanya Tucker. See omnystudio.com/listener for privacy information.

Shenandoah Podcast

Terri Clark interviews Shenandoah lead singer Marty Raybon about the band's new album "Every Road." The album features all news songs with a number of special guests, including Blake Shelton, Brad Paisley, Luke Bryan, and many more. Marty explains how they did the album at a time when studios were closed. See omnystudio.com/listener for privacy information.