Country Gold with Terri Clark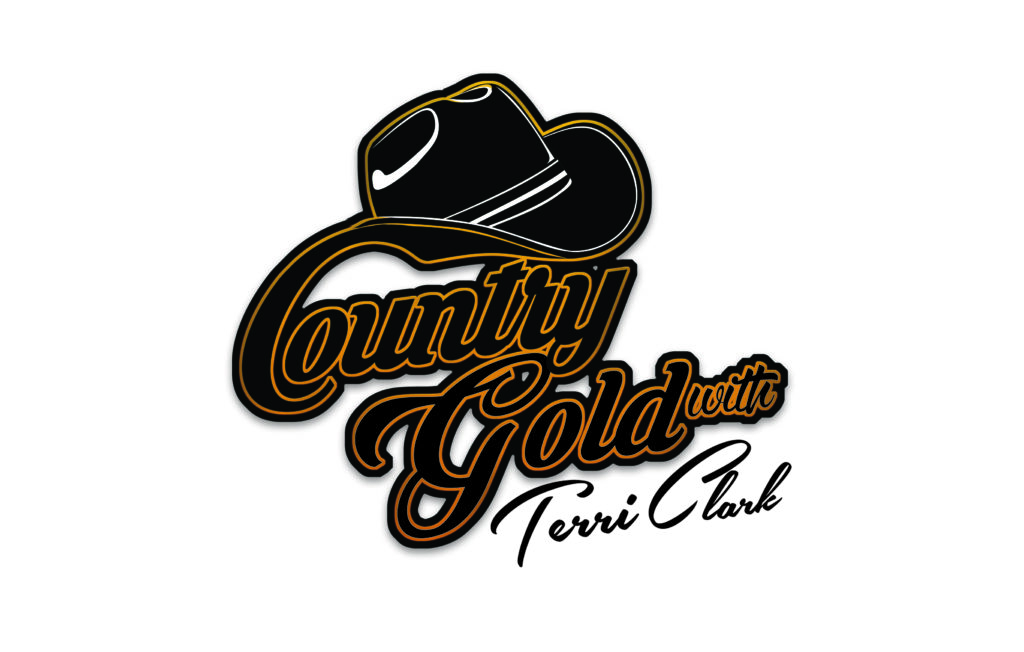 Join Terri Clark each Sunday evening for Country Gold!  You'll hear the biggest Country hits from the 80s and 90s, plus special superstar guests each week to tell you what's going on in their world.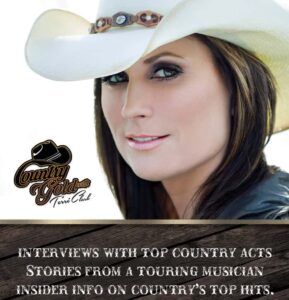 Terri's Previous Interviews:
Chely Wright podcast

Terri Clark interviews Chely Wright about her 25 year career in country music. Chely had hits in the 90s, including Single White Female and Shut Up & Drive. She lives in New York with her twin sons. They catch up on Chely's experiences during the pandemic, her return to the Grand Ole Opry last summer, and stories from her recording career.

Hot Country Knights Podcast

Terri Clark interview Doug Douglason, lead singer of the Hot Country Knights. Terri actually did a duet with the band called "You Make It Hard." It's on their debut album "The K Is Silent." They talk about that, as well as several other stars of 90s country, including one of Doug's favorites: Chris Gaines.

Clay Walker 2020 Podcast

Terri Clark interviews Clay Walker about his new digital re-release of his 2003 album "A Few Questions." They talk about the current COVID-19 crisis and how it's affecting the country tours and fan meet & greets. They also talk about the passing of Kenny Rogers and Joe Diffie. The interview was done over the internet rather than in-person.